Our staff work as one to deliver comprehensive therapy services tailored to the individual.

We work collaboratively with our customers so that they can achieve their goals, tailoring our therapy services to suit the customer and those around them.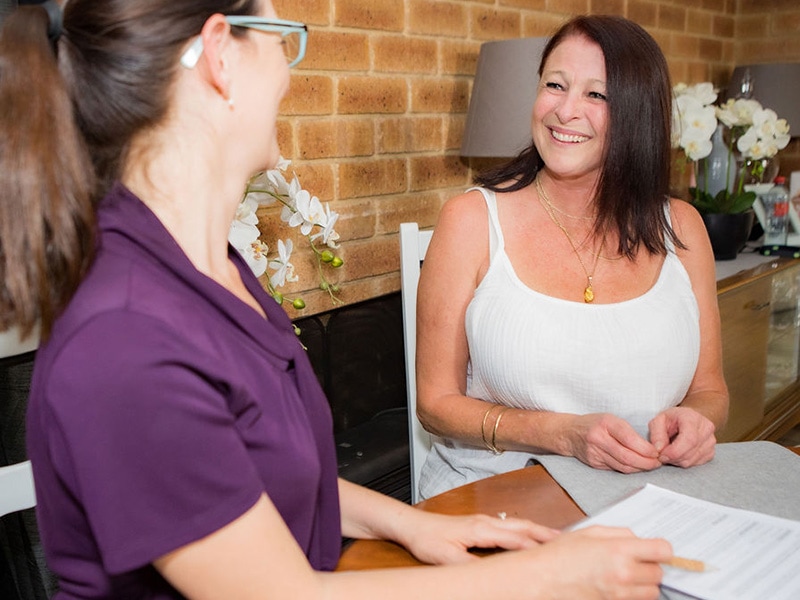 hours of customer support provided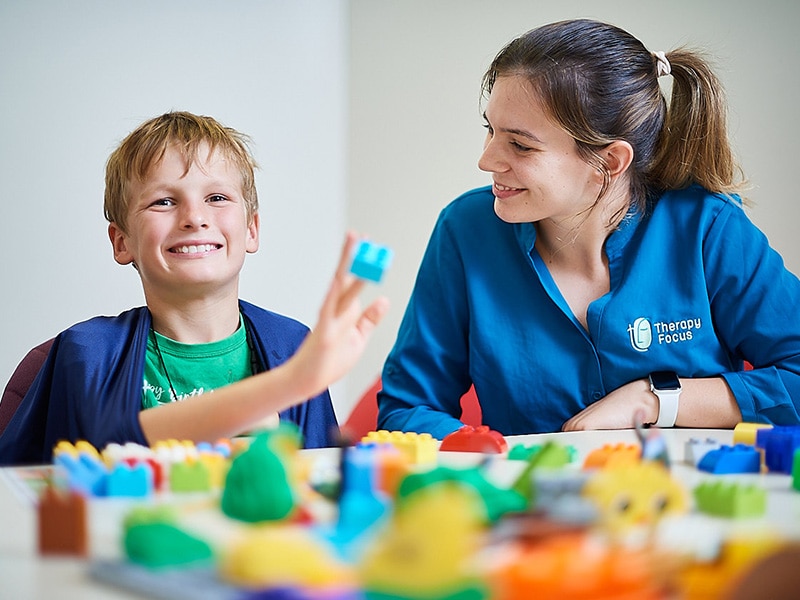 hours of therapy delivered
"I love seeing my customers have positive experiences as they step out into their community or the workplace independently for the first time."
Pictured: Callum Senyard, Speech Pathologist
Previous: Switching for success
Next: Navigating human interactions