I cannot believe that another year has gone by, and I am writing an update for our 2020-21 Annual Report. As always, it has been a year of dynamism, change, speed, and collective resilience here at Therapy Focus.
As an organisation, we have not let the grass grow under our feet. We have changed and adapted our practices in line with our new operating environment. An emphasis on flexibility, as well as an ability to look to the future and predict a multitude of possible obstacles, has been the key to our success. Our 2020-23 Strategic Plan and Ideology have proven to be the right framework to guide the organisation through these obstacles, and whilst I appreciate that change can be tiring, the dedication and perseverance of our people have ensured that a strong future lies ahead.
As an Executive Team, we have been focussed on four key areas over the past 12 months, which are encapsulated within our Strategic Plan. We have been working to ensure that we deliver consistent, high-quality therapy services for our customers; nurture customer-led innovations that drive continuous improvement; invest in the wellbeing of our colleagues; and secure the organisation's financial stability. These are all difficult elements to juggle, and as an Executive and Senior Leadership Team, we have learnt that bravery and transparency are vital in our new and uncertain world.
I am proud to lead this organisation, supported by an incredible group of people. Our customers stand by us through thick and thin, and for that we are truly grateful. I send my thanks to our staff, stakeholders, partners and Board. Thank you for giving so much of your lives to help others.
I am confident that Therapy Focus has a future that is strong, and that we will remain as leaders in the field. We do so because we understand the importance of therapy, and we stand united as one.

Angelena Fixter
Therapy Focus CEO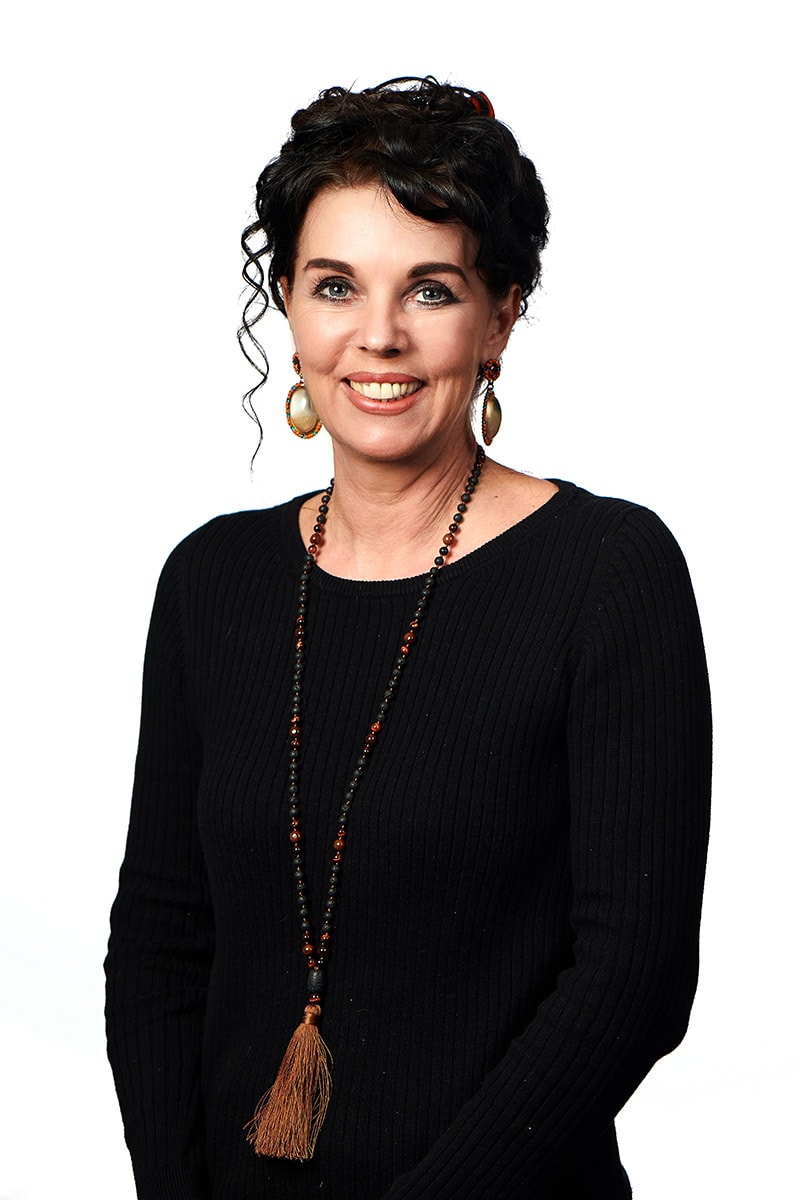 Angelena Fixter
Therapy Focus CEO
"Our customers stand by us through thick and thin, and for that we are truly grateful."