On behalf of the Board, I am pleased to present the Annual Report for the year ending 30 June 2021. And what a year it was…full of uncertainty, fear, isolation, grief and confusion.
And yet, the organisation has dealt with the many different challenges it has faced in a way that has characterised our ideology …'every person's journey should be extraordinary'.
The journey through this year has actually brought out the very best in our people, confirming our belief that we really are stronger together.
As a Board, we have focused on ensuring the safety and wellbeing of our staff and the people who choose us as their therapy partner. This focus created a sense of urgency to ensure the right people were doing the right jobs, and had the resources available to enable them to be exceptional.
When faced with multiple, competing priorities, it has been important for the Directors to focus on what was in the best interests of the organisation, considering both short and long term impacts. We acknowledge that this has not always been easy, and we value the trust that our staff place in the leadership team to be courageous and always act in the best interests of Therapy Focus.
As we reflect on the year that has been, and the tremendous impact Therapy Focus has had on individuals, families and communities, I'm reminded of how important the stories we share are to keeping us focussed on the people we serve…it has never been more important that we bring our whole selves to our roles and always remember to make it personal.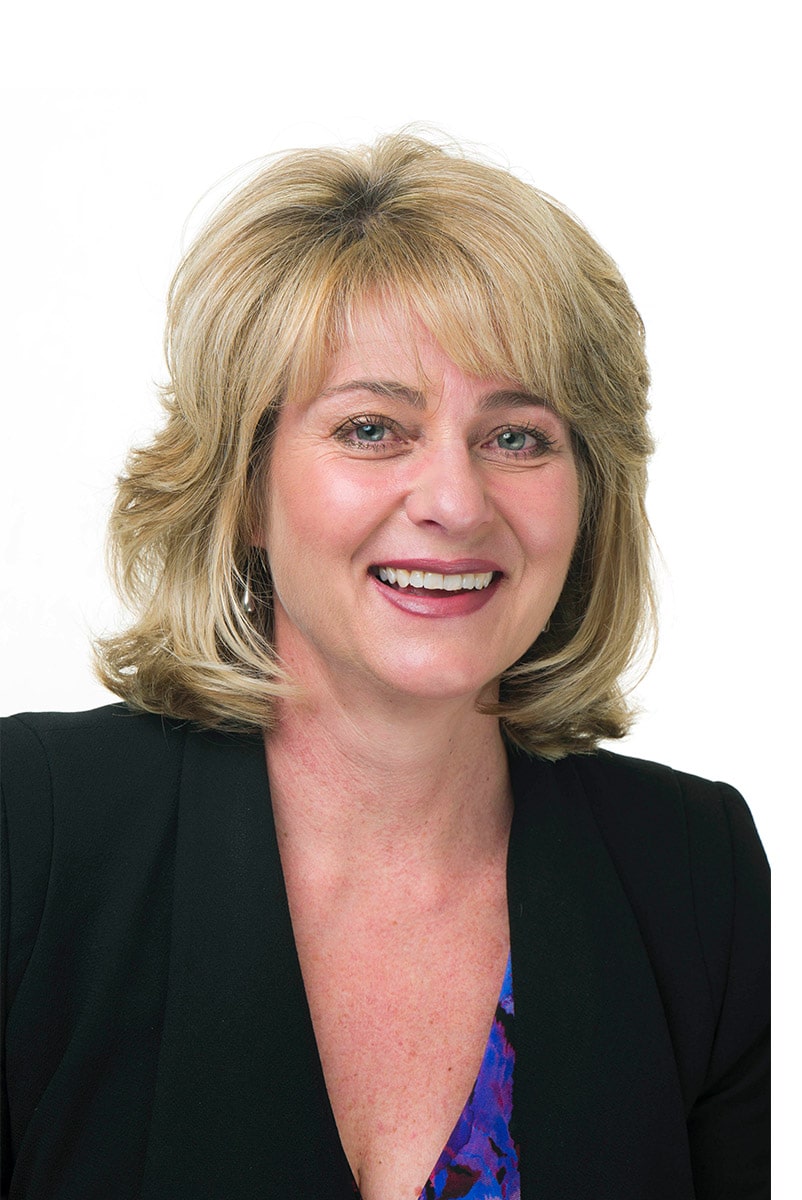 Fiona Payne
Therapy Focus Board Chair
"To the people who choose us as partners on their journey, thank you for trusting us to share this time with you."
As we prepare this report, our fellow Australians in other states are in various stages of lockdown, lives in turmoil as people struggle with many of the constraints that are a distant memory for most of us in WA. It's a great reminder to be grateful for each day that we have these freedoms and to make today count.
On a personal note, I could not be more proud to be your Chair. To my colleagues on the Board, thank you for your unwavering focus on supporting Therapy Focus to be the very best it can be. To our leaders, established and emerging, thank you for your commitment to ensuring that everyone on the team is working to be the best version of themselves. To the staff, I am in awe of your unwavering commitment to the people we journey with, your ability to adapt rapidly and the excellence of your service delivery. To the people who choose us as partners on their journey, thank you for trusting us to share this time with you. To our partners, supporters, donors and champions, thank you for believing in what we do and the difference we make.
The past year was a tough one, but as with all trials, there are learnings and opportunities. I am confident that Therapy Focus will embrace these in the coming years and continue to grow stronger and better.
'Good timber does not grow with ease. The stronger the wind, the stronger the trees.'

Fiona Payne
Therapy Focus Board Chair