Our staff work as part of our transdisciplinary therapy teams encouraging each member of a therapy team to contribute knowledge and skills.
This approach ensures that all team members work together to reinforce therapy strategies and monitor goals.
Occupational Therapist and Behaviour Support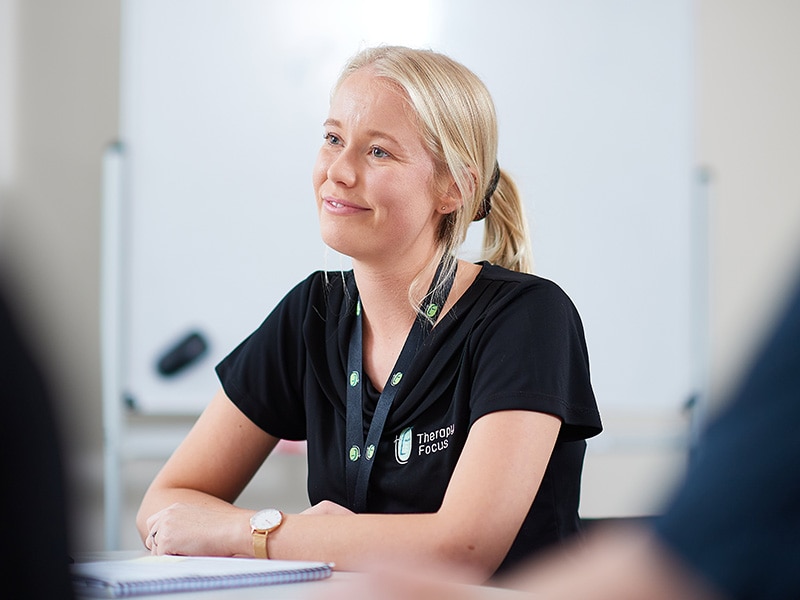 hours of staff learning and professional development undertaken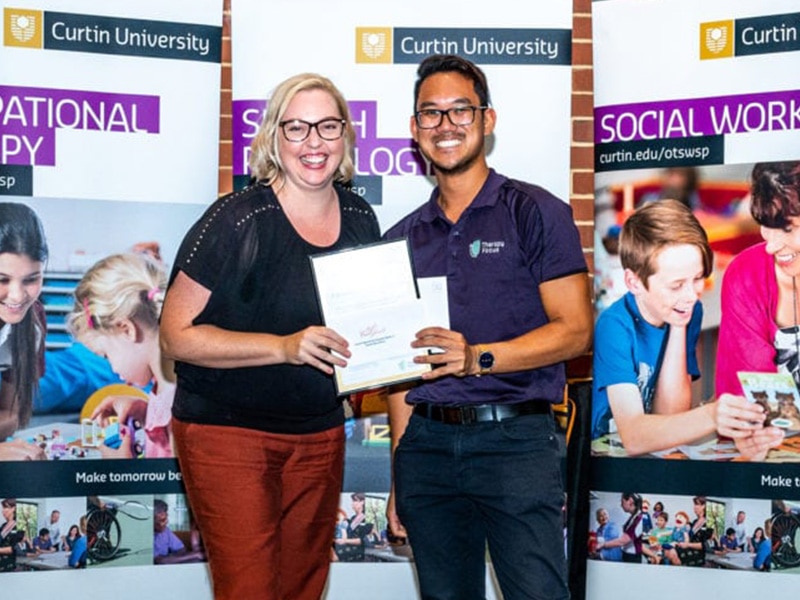 University student placements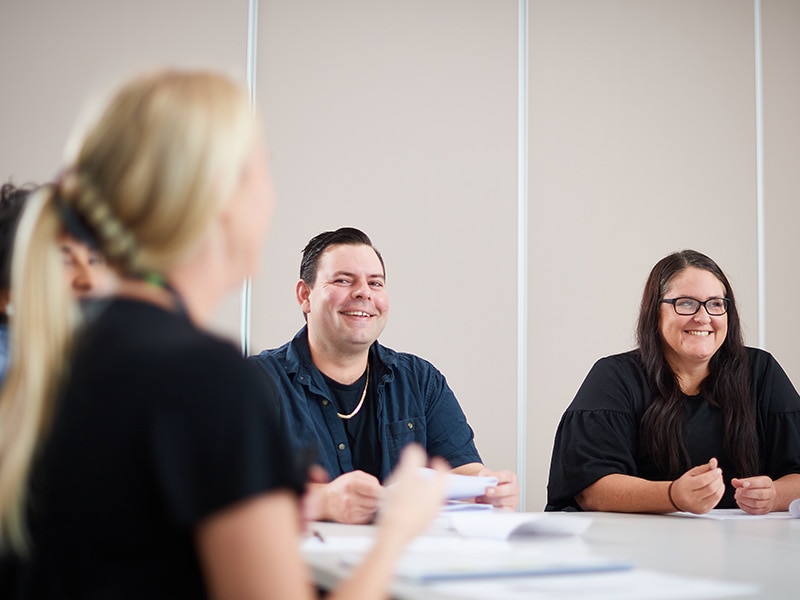 supervised placement hours
"The highlight of my job is seeing customers achieve their goals through therapy that I have provided."
Pictured: Nikki Campbell, Advanced Speech Pathologist
Previous: Executive Team and Structure
Next: Switching to success